Onsite & Mobile Drug Testing
Get Fast and Convenient Service With Onsite and Mobile Drug Testing in AZ
The convenience of on-site and mobile drug testing is now available in Arizona thanks to AZC Drug Testing's state-of-the-art fleet of self-contained mobile drug testing units. Our fully equipped vans and trailers will travel to your business or off-site work location to perform rapid and reliable collection services for your employees. Our mobile drug testing fleet is the most convenient option for companies that need to implement a drug-free workplace program.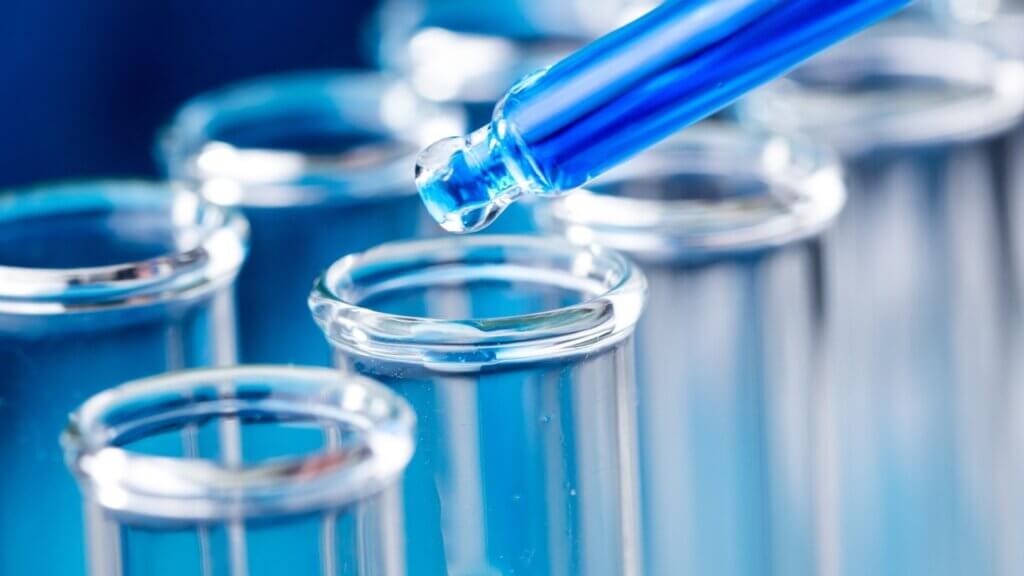 Mobile Drug Testing Locations
Our fleet of mobile drug testing vehicles is based in the Phoenix and Tucson metro areas. However, our coverage area extends well beyond Phoenix and Tucson. Our fleet also proudly serves the Flagstaff and Yuma areas. In addition, AZC Drug Testing has formed partnership agreements with other mobile drug testing companies throughout the country to offer these services to workforces beyond Arizona.
Our Highly Trained Staff Is Ready to Assist You
Our on-site and mobile testing staff are fully trained and certified professionals who have extensive experience with collection and compliance requirements. Our professionals meticulously follow all necessary protocols to ensure that your company's test results are accepted. All test specimens are sent to SAMHSA-certified laboratories, and the results are rapidly available via our secure reporting system. In addition, all test results are reviewed by our Medical Review Officers (MROs).
Why Choose On-site Drug Testing for Your Company?
Whether or not your company is required by law to conduct routine drug testing, you can benefit from choosing our on-site drug testing services. With our fleet of on-site collection vehicles, your company can enjoy the following advantages.
AZC Drug Testing looks forward to working with your company to handle your on-site drug testing needs. In addition to our fleet of on-site testing units, we offer six wholly owned collection sites throughout Arizona. Call today to discuss your company's drug testing requirements.
AZC Drug Testing looks forward to working with you to help manage your drug testing program. Contact us today to take advantage of our expertise.