Drug and Alcohol Testing Programs
Drug and Alcohol Testing for a Safer, More Productive Workplace
Your employees are your company's most valuable assets. Their performance and productivity can either make or break your organization. That's why many employers choose to partner with AZC Drug Testing for drug and alcohol testing. Whether your industry is federally regulated to engage in drug & alcohol testing or not, your company can benefit from our fully customizable drug and alcohol testing packages.
Drug & Alcohol Testing Programs
AZC Drug Testing is known for providing comprehensive DOT compliance services. However, we also work with employers that are not required by law to test their employees. Any type of company can benefit from establishing a drug and alcohol testing program. Healthcare, schools, government agencies, transportation, financial institutions, real estate are more are just some of the types of organizations that typically test their workers. Other companies, such as manufacturers, can benefit from a drug and alcohol testing program due to the higher risk of accidents and injuries in the industry. The benefits of regular testing include the following:
When Should Employees Be Tested and
What Are the Regulations?
Employers generally send their employees for drug and alcohol testing at the following times:
It is of critical importance to note that the laws regarding when employers may test vary by state. For instance, in Ohio, a job applicant may only be subjected to pre-employment screening after a job offer is extended and only with advanced notice.
That's why so many employers choose to work with AZC Drug Testing. We don't merely offer drug and alcohol testing packages; we also lend our in-depth expertise to our clients. When you work with our program managers, you will be guaranteed to remain in full compliance with all applicable laws and regulations. Risk minimization is our specialty.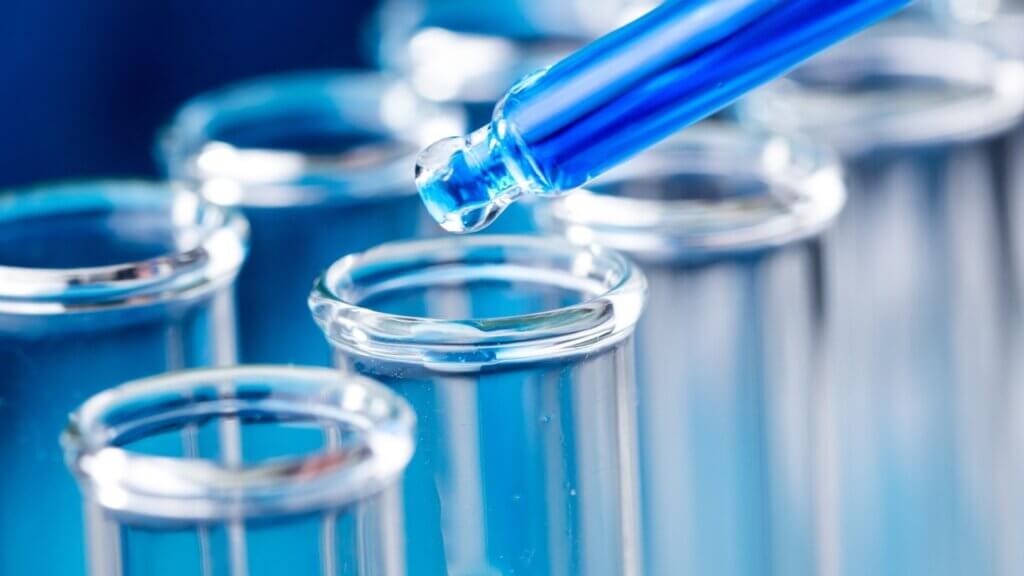 Stay In Full Compliance and Minimize Risk With AZC Drug Testing
Get started today on minimizing risk for your company. Contact AZC Drug Testing to discuss our customizable drug and alcohol testing packages. We are your trusted partner, and we'll be here to provide professional testing services and in-depth expertise every step of the way.
Customizable Testing Packages to Meet Every Company's Needs
When you partner with AZC Drug Testing, you'll receive clear, comprehensive, and actionable guidance. We'll walk you through each step of the process, ensuring that you're fully informed. We offer fully customizable drug and alcohol testing packages that can include the following services:
Company Policy
We can develop a written company policy for your drug and alcohol testing program. Our team will walk you through our menu of services to create a testing program that meets your company's needs and follows all local, state and federal guidelines.
Convenient Sample Collections
If your company is located in Arizona, your employees can visit our convenient collection sites or our mobile testing units can travel directly to your company campus. If you're outside AZ, you'll be served by our affiliated network of national collection sites.
Accurate, Rapid Results
Regardless of which collection site you use, all samples will only be processed by U.S. Department of Health & Human Services certified laboratories using approved testing procedures. All substance abuse specimens submitted to laboratory for testing are initially tested using the enzyme immunoassay (EIA) screening technique. Initial positives are confirmed using the latest gas chromatography/mass spectrometry testing ensuring the most accurate results. This objective method is both computerized and automated to ensure reliable results and industry-leading turnaround times
Medical Review
A Medical Review Officer (MRO) reviews and interprets all lab results. Our doctor works in tandem with our team to ensure accurate and vetted results.
Training Programs
AZC Drug Testing is pleased to offer both supervisor and employee training programs to proactively curb substance abuse.
Pre-Employment Physicals
We can arrange pre-employment physicals for job applicants via our national pool of physicians and clinics. Hiring managers can schedule these physicals at a reduced rate.
AZC Drug Testing looks forward to working with you to help you protect your business by staying in full compliance with all drug testing regulations. Contact us today to take advantage of our expertise.