Motor Carrier Compliance Services to Manage Risk and Meet Requirements
To achieve complete motor carrier compliance, it's essential that companies and owner-operators meet all of the requirements of the Department of Transportation (DOT) and the Federal Motor Carrier Safety Administration (FMCSA). Partner with AZC Drug Testing, where you can get all of your compliance needs met in full. We offer fast and easy drug and alcohol testing for employees and owner-operators, as well as a complete range of other compliance services.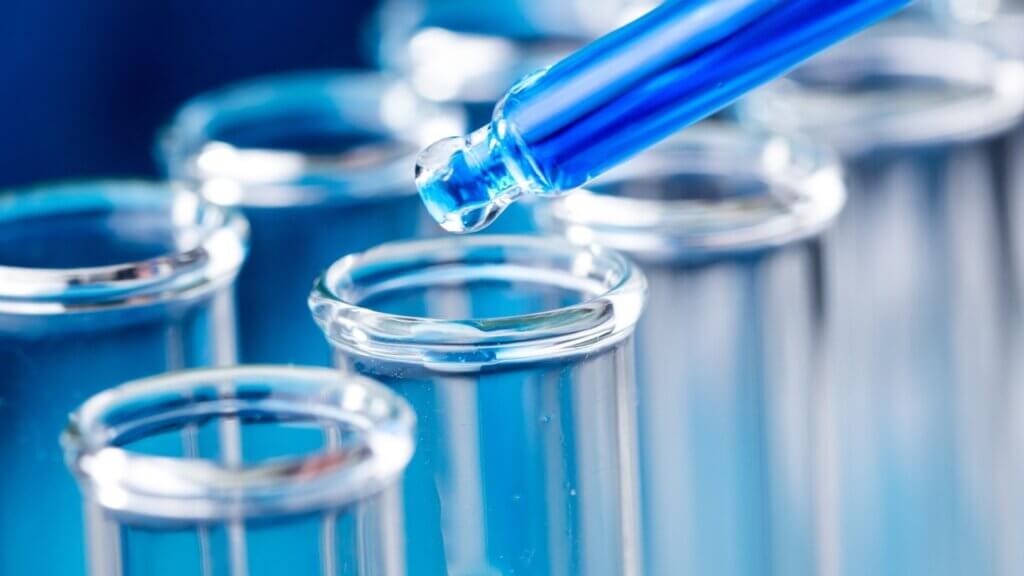 FMCSA Drug and Alcohol Testing
The FMCSA and the DOT have issued regulations requiring safety-sensitive employees in transportation modes to undergo periodic drug and alcohol testing. You can easily meet your motor carrier compliance requirements with help from AZC Drug Testing.
We offer fast and easy drug and alcohol testing at our six convenient locations in Arizona, as well as nationwide via our partner network of collection sites. We also provide fully equipped mobile collection units  available in Arizona, staffed by our highly trained staff who can visit you at your business or job site. Pre-employment, post-accident, reasonable suspicion, and random drug and alcohol testing procedures are available. AZC Drug Testing can customize a workplace drug testing program for your company's unique needs, or if you're a smaller motor carrier, you can enroll in our consortium program.
Motor Vehicle Reports and Background Screening
All motor carriers are required by the FMCSA to request an annual motor vehicle report (MVR) on their drivers. Our MVRs will depict the status of your drivers' commercial driver's licenses (CDLs) and all types of infractions for at least three years and up to seven years.
In addition to MVRs, AZC Drug Testing provides comprehensive background screening services, allowing you to hire with confidence. Customize your background screening package by choosing from the following:
FMCSA Clearing House Services
As a Consortia Third Party Administrator (C/TPA), AZC Drug Testing can assist you in navigating the registration and compliance process with the FMCSA Clearinghouse.  The Federal Mother Carrier Safety Administration (FMCSA) Drug & Alcohol Clearinghouse was created by an act of Congress and went into effect on January 6. 2020 to give employers real-time access to information about commercial driver drug and alcohol program violations.  This new online database directly impacts how organizations hire commercial drivers and is required for any company and driver who operates within the FMCSA regulations.
DOT-Aligned Training Programs
Training programs are an essential component of any DOT-aligned motor carrier compliance program. When you work with AZC Drug Testing, you'll have access to a full range of DOT-aligned training programs, including online and classroom versions. Choose from the following:
Supervisor Training
Our two-hour online training program for supervisors of safety-sensitive employees is a comprehensive look at recognizing the signs of drug and alcohol misuse, confrontation procedures, testing processes, and every other DOT-mandated topics.
Employee Training
Our 45-minute online employee training module allows you to easily meet your training compliance needs. Chapter quizzes and a final exam are included.
Designated Employer Representative (DER) Training
Every DOT-regulated company must have at least one qualified DER to receive and review test results, and remove employees from safety-sensitive positions if they are found to have a positive drug or alcohol test result. Our online training program enables DERs to take appropriate action.
Collection and Alcohol Testing Training
In addition to our employee and supervisor training, we offer Certified Professional Collector Training and Breath Alcohol Technician (BAT) Training programs. Your employees can become certified in breath alcohol testing and specimen collection.
AZC Drug Testing: Your Complete Source for Motor Carrier Compliance
For more than 25 years, AZC Drug Testing has been the partner of choice for DOT-regulated companies in Arizona and beyond. If you're an HR professional at a company that falls under FMCSA regulations, or if you're an owner-operator, we invite you to speak with a program manager today to discuss your motor carrier compliance needs.
AZC Drug testing looks forward to working with you to help you protect your business by staying in full compliance with all DOT and FMCSA regulations. Contact us today to take advantage of our expertise.