Background Check Services
Protect Your Company With Our Background Check Services
Your human resources department works hard to find the right talent to grow your company. Yet, even a well-qualified candidate who does well during the interview process may potentially compromise the integrity of your company. AZC Drug Testing is pleased to provide a full range of background check services designed to protect employers from workers who might tarnish the reputation of the business. Our background check services are fully customizable, which means you can choose to order only the screenings and reports you need.
AZC Drug Testing utilizes a quick and easy online ordering portal that meets all federal regulations for background screening based on the Fair Credit Report Act.  Results are reported directly to you through our secure network for speed and convenience.
Our Comprehensive MVR and Background Check Services
AZC Drug Testing offers a full range of background check services. If you're unsure of which specific services your company can benefit from, please contact one of our experienced program managers to discuss your situation.
Motor Vehicle Report
If you're hiring a CDL driver, or if the employee will be tasked with driving any sort of company vehicle, it's essential to check their driving record. Our Motor Vehicle Report (MVR) displays all driving infractions, including DUIs, for at least three years and up to seven years. You'll also find out about the status of a driver's CDL.
County-Level Criminal Search
We'll do a full search of criminal records in the counties in which your job applicant is most likely to have a criminal history, such as their current and former counties of residence. This criminal search includes all offenses, ranging from violations to misdemeanors to felonies.
State-Level Criminal Search
Although a county-level criminal search is a good starting point, it won't cover all the bases. Complement it with a state-level criminal search to ensure you have a full picture of your applicant's past.
Federal-Level Criminal Search
Federal crimes are typically quite serious, including white collar offenses, drug trafficking, kidnapping, and other violent crimes. We'll perform a thorough criminal search to determine if your job applicant has been convicted of violating federal law.
National Wants and Warrants Search
The lack of a criminal conviction in your job applicant's history may not necessarily tell the full story. We can perform a nationwide search to determine if your job applicant has been named in any federal or state warrants.
Sex Offender Registry
Not all states make public their full sex offender registry records. We can determine whether your job applicant has been entered into a state registry.
Social Security Number Verification
After you've made a job offer to a candidate, we recommend running a Social Security number (SSN) verification. This will check that the SSN matches the applicant's full name and date of birth.
Social Security Number Trace
Some job applicants may try to give false previous addresses in an attempt to conceal unfavorable details about their past. By running an SSN trace, we'll validate the SSN and provide you with a list of all current and previous addresses, employers, and aliases.
Workers' Compensation Background Report
A workers' compensation background report can shed light on whether a job applicant is physically able to perform the job for which they are being hired. As a result, you can more readily determine whether hiring a particular job applicant may affect your workplace safety or result in the potential for fraudulent workers' comp claims. The Americans with Disabilities Act (ADA) stipulates that a workers' compensation background report may be requested after a job applicant has received a conditional offer of employment.
Relevant Laws and Regulations on Employment Background Checks
If you aren't sure whether your sector or state regulates employment-related background check services, we invite you to call AZC Drug Testing and speak with one of our knowledgeable program managers. We'll discuss the basics of your company, including its location and sector to determine which laws may apply to you. For example, a 2017 executive order prohibits Arizona state agencies from running background checks until after the job applicants have had an initial interview (with limited exceptions). At AZC Drug Testing, our highest priority is keeping your organization in compliance.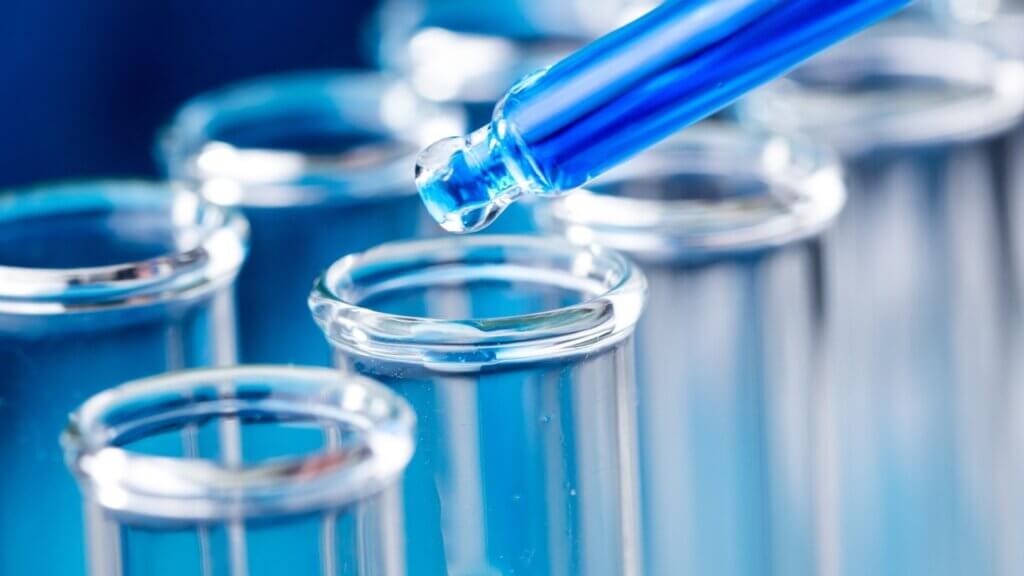 Why Run Background Reports on Your Job Applicants?
A hiring decision is never one to be made lightly. Your company depends on your employees to fuel its success, and one bad apple can have a negative effect on the rest of the bunch. By choosing to use the background check services available from AZC Drug Testing, you're helping to protect your company from those who would engage in reckless behavior, tarnish the business' reputation, take part in fraudulent activity, or otherwise compromise your company's future.
AZC Drug Testing is committed to helping you protect your company's reputation. We're proud to provide comprehensive background check services for companies in Arizona and throughout the U.S. Contact us today to request a background check or to ask for guidance on applicable state laws.
AZC Drug Testing looks forward to working with you to help you protect your business by staying in full compliance with all local, state and federal regulations. Contact us today to take advantage of our expertise.